January 24, 2022
Posted by:

BBLTranslation

Category:

Uncategorized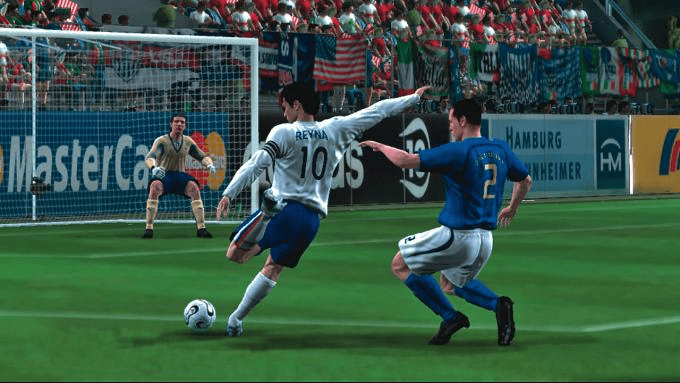 The gamevertising industry is set to boom in the coming few years as more people turn to video games as their primary source of entertainment. But what does 'gamevertising' actually mean? And what role does translation play within this expanding market?
Quite simply, 'gamevertising', which is a portmanteau of the words 'game' and 'advertising', refers to the act of advertising a product or service within a videogame. It can also be referred to as 'Advergaming'. However, this form of advertisement is not to be mistaken with ad banners, pop-ups or transition screens, as these are typically powered through the app itself.
Instead, via gamevertising, a product is integrated into the scenery and mechanics of the game in order to advertise a product in a friendly and non-intrusive way due to its highly-integrated nature. Consequently, players don't feel the burden of being interrupted by an ad as they may feel with conventional TV and web adverts, which are viewed as being forced onto the consumer in an, more often than not, aggressive manner.
But who should be utilising this form of advertisement? Typically, it's the already well-known and established brands which will opt for gamevertising as it is best suited for companies who have a loyal customer base and who want to engage their customers on a deeper level, sometimes with the aim of explaining the complexities of their product or service in a digestible way. Afterall, players would be much more willing to spend time learning about a product if it's amalgamated into the fun of the videogame rather than it being imposed on the consumer through typical ads.
Is this the way forward? There's no doubt about it, the gamevertising industry is primed for exceptional growth. Coupled with the recent events of the pandemic which have forced many of us into spending more time at home, thus increasing demand, with the fact that it's cheaper than ever to develop videogames, the market value of the gaming industry exceeds that of many other entertainment forms.
Inevitably, this opens up a whole new world for the translation field. Video game translation, which already occupies a mammoth space in the translation industry, together with the marketing industry is set to significantly intensify the need for translation.
The countries with the highest number of videogame players in the World are those in the Asia-Pacific region, including Bangladesh, Cambodia and Japan, none of which have English as an official language. Therefore, there is understandably a preference for native languages to be incorporated into videogames across different countries, a sentiment which also naturally extends to gamevertising. Not to mention, this matter is not just pertinent to those countries with low-level English proficiency, but also to countries where the language is commonly spoken, as many gamers will still prefer to play in their first language.
Here at BBLTRANSLATION, we have professional translators who have experience in both marketing translation and videogame translation in a variety of language combinations, so if you have any queries, we'll be able to help. Translations from Spanish into English, translations English into Italian, translations Russian into Finnish, Yoruba into English, Korean into Spanish and whatever language combination you are looking for!
It's super easy to get in contact, either leave a comment or click on any of the social media icons below and leave us a message, we'll be more than happy to get back to you.