May 16, 2018
Posted by:

BBLTranslation

Category:

Article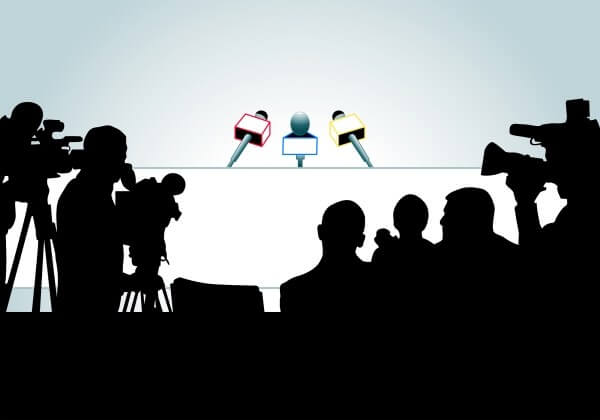 Sometimes, it takes something glaringly obvious to bring to light a need that had previously gone unnoticed. In the translation and interpreting sector, we often see cases in which the lack of an interpreter causes situations that are uncomfortable to say the least.
Through the media, we recently learned of what happened in two public events where the contraction of interpreting services would have been extremely helpful.
In the first of these events, the Spanish President Mariano Rajoy refused to answer a question from the BBC simply because it had been asked in English, meaning he would have had to answer in English – a language of which he does not have a good enough command, despite occupying a role which, by its nature, involves many international exchanges. Without a doubt, having an interpreter present at the press conference would have avoided this mishap given the high likelihood of being asked questions from foreign media outlets, and would have also put all the journalists and reporters wishing to talk to the President on a more equal footing. At the same time, the presence of a professional interpreter gives the speaker a certain prestige and improves their public image, just like wearing a well-fitting suit or nice shoes.
In the second event, the former President José Luis Rodríguez Zapatero gave a talk in English at the University of Oxford with somewhat questionable fluency, pronunciation and communicative skills. Again, having an interpreter to assist would have allowed the former President to speak much more naturally and comfortably (in Spanish), enabling him to express himself better in front of guests, as well as making sure that the public received his message clearly.
At BBLTranslation, we have always defended the need for interpreting services at events, both private and public. In both of the cases mentioned above, given Rajoy and Zapatero's weak commands of English, the organisers should have foreseen this and put measures in place to optimise communication between the speaker and the audience. In these situations, the event organisers somewhat stitched up the two politicians, who were both consequently mocked and their appearances cast in a negative light.
Interpreting services facilitate communication in any kind of situation, and at BBLTranslation we provide only the highest quality services so that all parties receive a message that is true to the original, so that you are free to gamble with whatever you like… except your image!
Picture: © sahuad