May 17, 2018
Posted by:

BBLTranslation

Category:

Article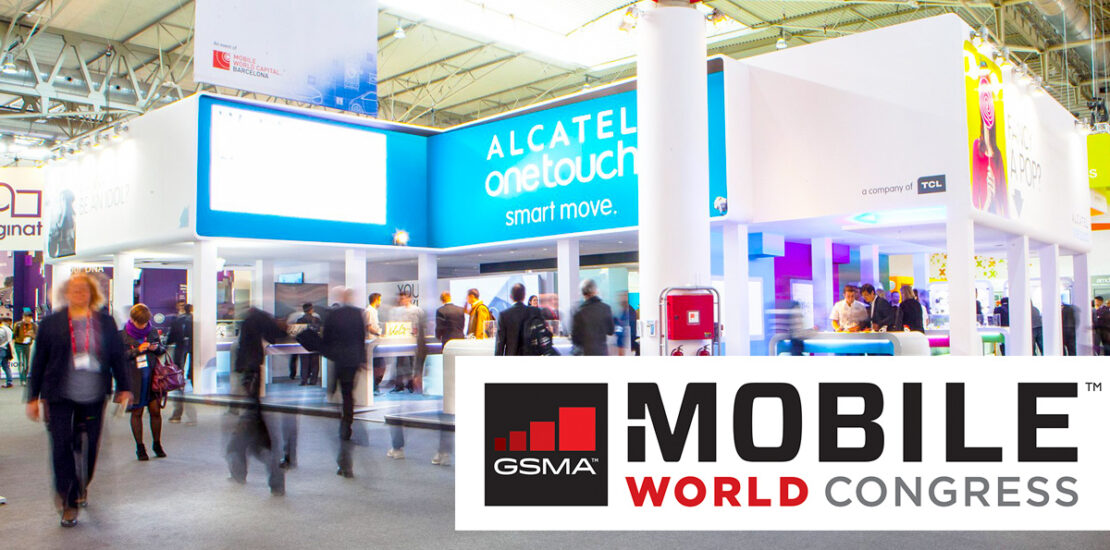 In the week in which the Mobile World Congress 2016 in Barcelona was held, many companies have noted an increase in activity and demand as a direct result of this international mobile phone congress. Barcelona TV has issued a report on the matter and interviewed the CEO of BBLTranslation, Barbara Beatrice Lavitola, who stressed the importance of translation and interpreting services at events such as the MWC. A clear example would be the need for interpretation at meetings between partners who speak different languages or at the signing of contracts that require translation into different languages.
In this sense, Barbara Beatrice Lavitola has commented that "finding the best interpreter for the job is always a challenge". In addition, Barbara also noted that "the work does not end with the Mobile World Congress but continues with translation work that may be ongoing for up to five years".
The report also emphasises the need for interpreters and translators with legal expertise in view of the content of the meetings.
As is the case with translation and interpreting, the MWC also greatly increases demand for businesses operating within all types of industries such as catering, car rental, laundry services and dry cleaning. Overall, the MWC 2016 has generated over 13,000 jobs in these days, some of which will extend beyond the end of the congress.