July 4, 2018
Posted by:

BBLTranslation

Category:

Article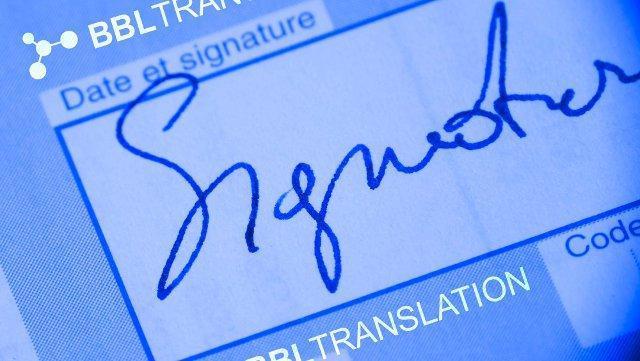 The market changes and needs evolve. Keeping up with it is essential, especially digitally, where innovations are happening in real time.
Companies are being required ever more frequently to submit official tender documentation (at both the national and international level) in electronic format by using portals, especially for large tenders and often by the public administration. And entities are requiring foreign applicants to submit digitally signed sworn translations with increasing frequency. Remember that the oath in digital form ensures the validity of the signed text.
It goes without saying that electronic signatures have contributed to the simplification of procedures, allowing documents, applications and statements to be exchanged on the internet with full legal validity.
BBLTRANSLATION, firmly led by Barbara Beatrice Lavitola, ever attentive to market demands and a leader in offering innovative solutions for new, continuously emerging needs, becomes the first Spanish translation agency to have offered this cutting edge service: sworn translations with digital PKCS#7/ CAdES signature.
Advanced electronic signature can be used to execute most legal documents and contracts. From a legal perspective, a document to which an advanced electronic signature is affixed has the same legal effect as a private contract, and also satisfies the need for a writing, where required by law.
In other words, it represents a tangible step forward, because it provides additional protection to the recipient of the translation by guaranteeing that:
[order style="border-list" ][orderitem link=""]the document was not modified after it was signed[/orderitem][orderitem link=""]the signer's Certificate is guaranteed by a Certification Authority (CA) registered on the Public List of Certifiers[/orderitem][orderitem link=""]the signer's Certificate has not expired[/orderitem][orderitem link=""]the signer's Certificate has not been suspended or revoked[/orderitem][/order]
It will not be surprising if this article generates a lively debate about digitally sworn translation.
In the meantime, BBLTRANSLATION's innovations will continue at the same rapid pace that has always characterised its range of solutions in the translating and interpreting field.
For more information